What's Cookin' Custom Made Skin Treats
Rs.

1000
Rs.

1000
( % Off )
Ingredients : YOU get to decide!
Check availability at:
* For Indian Pincodes only
What's Cookin'? Custom Made Skin Treats
YOU tell us!
The aroma can be anything you like – think coconut, mango, pumpkin and pineapple. Don't stop there, now think ginger, clove, cinnamon and nutmeg. Why not café mocha or red wine? Or would you actually prefer it unscented? We can do that too.
The texture is could be soft, semi soft, or a hard hard balm. Or it could even be a lip scrub if you ask us nicely. You tell us what you like, and we will help you decide what to put in there – we will send out a list of final ingredients and cost estimate for your approval before we go ahead and get cookin'.
The color could be decided by the flavors of course. For myself, I prefer pristine white. But hey, you get to play around with this one too! Tell us whether you want a subtle pink or a bold red. Or would you rather let the ingredients do the coloring for you? No added colors – let kokum butter remain sandy brown and let shea butter stay snow white. You tell us what it's gonna be, and we will make it happen!
Love a product, but allergic to an ingredient? Tell us and we will look for a substitute, just for YOU!
Coconut
Pumpkin
Mango
Pineapple
Pear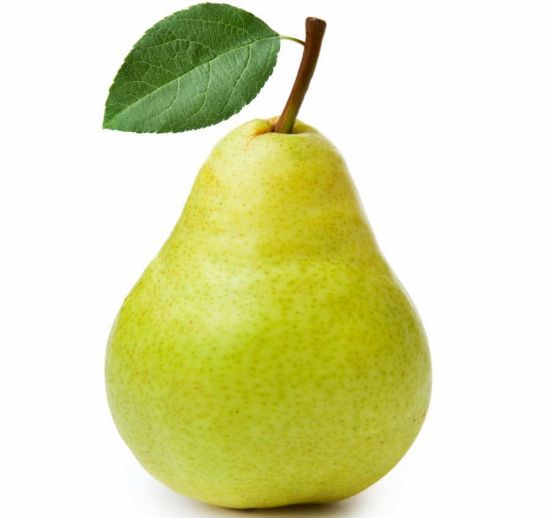 Apple
Watermelon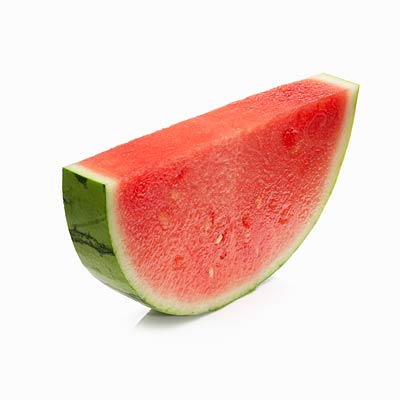 Strawberry
Berries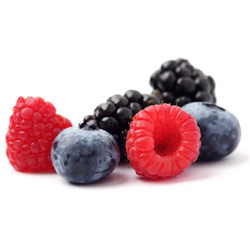 Fill up our form here or drop us a line at wecare@skincafe.in. We'll take care of you!
Basil
Anise
Nutmeg
Cloves
Vanilla
Allspice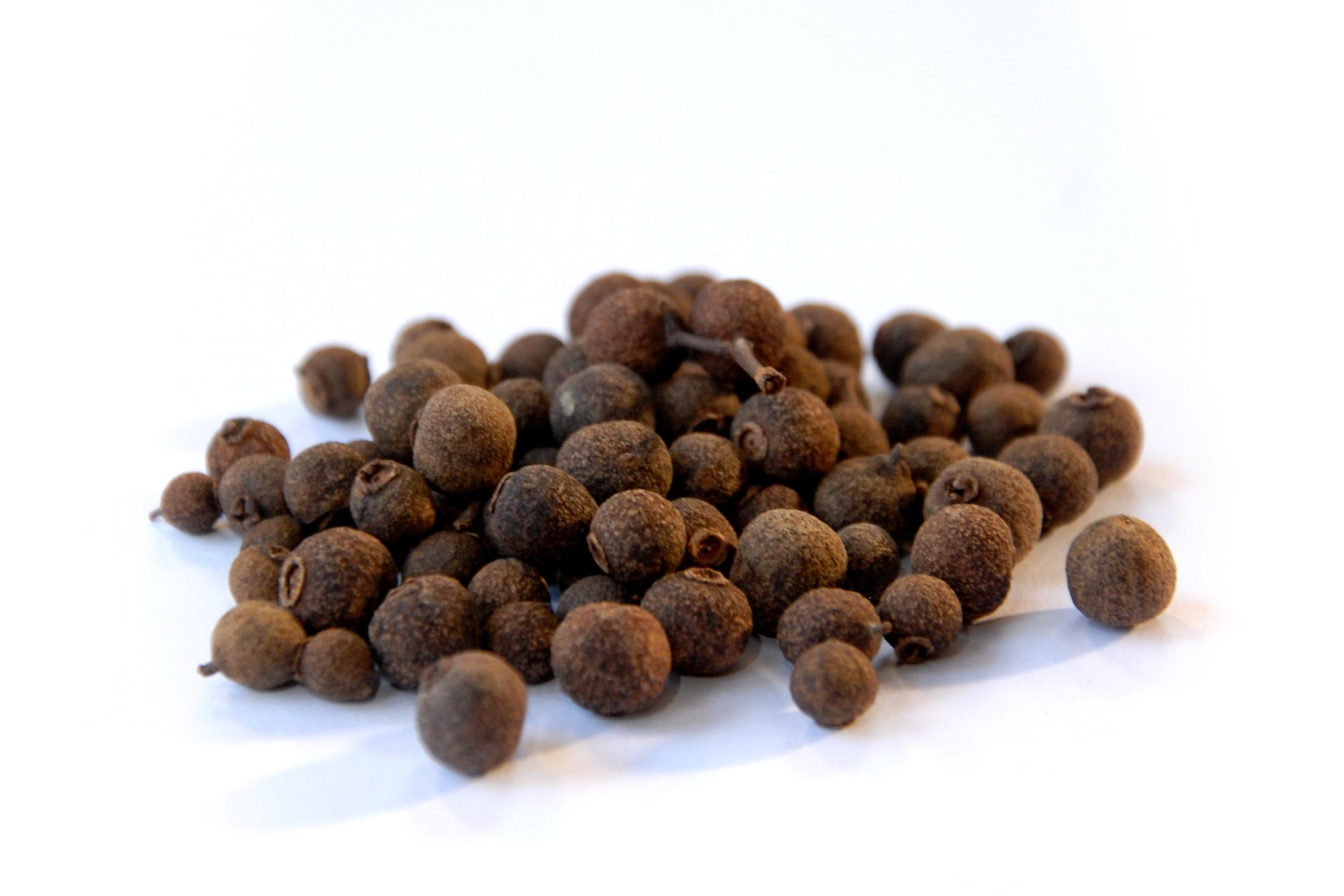 Chocolate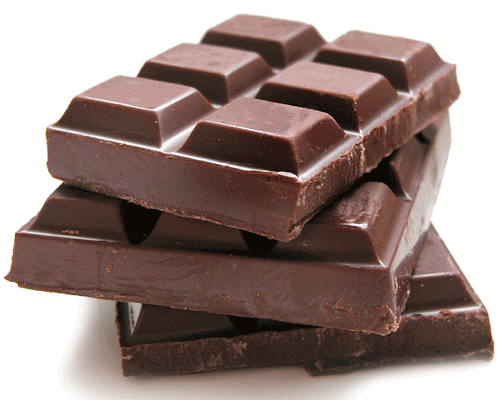 Café Mocha
Red Wine
Fill up our form here or drop us a line at wecare@skincafe.in. We'll take care of you!
A word of caution though. While we do guarantee the quality of ingredients and the finished product, its exact aroma, texture and color may still turn out different from what you visualized. Also, we do not offer customized lip tint balms because the colors that we do use, they have been thoroughly tested for drying effects and allergic reactions. We are not keen to try out untested colors to create a new shade that turns out to be unkind to skin.
Our melt-into-skin lip butters are made with wholesome natural ingredients like cocoa butter, watermelon seed oil and dried herbs and fruits that leave your lips soft and hydrated.
Our gentle-on-skin lip scrubs are made with mild natural exfoliants like cocoa nibs and coffee grinds infused in hydrating butters like shea butter and jojoba seed oil that leave your skin shockingly soft and clean.


We do not use chemical preservatives in our custom made treats.
We do not use petrolatum in our skin treats. Here's why!
Photo credit: damianopoli