Rosemary Lavender Cake Face Cleanser Balm (for all Skin Types)
Rs.

2950
Rs.

2950
( % Off )
Made with : USDA Certified Organic Essential Oils
Ingredients : Shea Butter, Beeswax, Castor Seed Oil, Olive Oil, Tea Tree, Rosemary, Lavender, Eucalyptus
Check availability at:
* For Indian Pincodes only
Rosemary Lavender Cake
Oil Cleansing Balm
works extra-well on extra-oily faces!
Instructions:
Massage the balm on your face for 2-4 minutes with clean, dry fingers, or use a face massager after first applying the balm with your fingers.
Cover your face with a hot, wet cloth for 2-4 minutes to steam your face. Steaming is what helps the oils penetrate deep into your pores and unclog them.
Wash off with another couple of hot, wet cloths and you are done in 10 minutes!
We recommend OCM every night, followed by a spritz of rosewater first thing every morning.

Ingredients:
Ricinus Communis (Castor) Seed Oil*, Olea Europaea (Olive) Fruit Oil, Butyrospermum Parkii (Shea Butter) Fruit, Cera Alba (Beeswax), Melaleuca Alterniflora (Tea Tree) Essential Oil*, Rosmarinus Officinalis (Rosemary) Leaf Essential Oil*, Lavandula Angustifolia (Lavender) Essential Oil*, Eucalyptus Globulus (Eucalyptus) Leaf Essential Oil*
Shelf life:
3 months from date of handcrafting
Castor Seed Oil*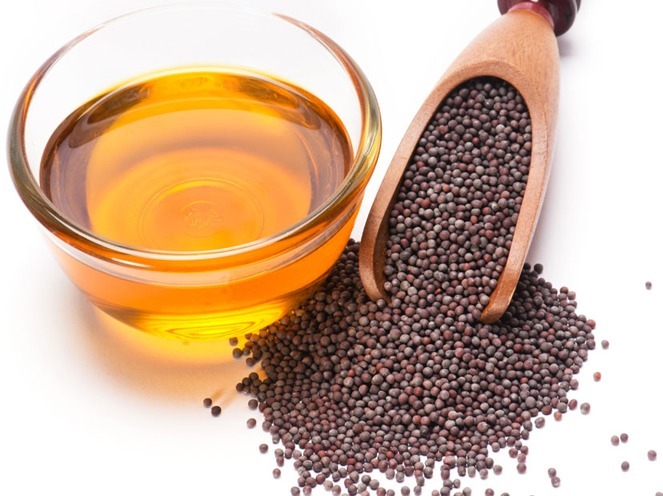 Heals skin inflammation caused by sun exposure
Stimulates the production of collagen
Delays the appearance of wrinkles and fine lines
Penetrates deeply to revitalize skin appearance
Olive Oil
Rich in vitamins, minerals and natural fatty acids
Contains 3 major antioxidants: vitamin E, polyphenols & phytosterols, which help protect skin from premature skin ageing
Helps restore skin smoothness and protects against UV rays
Great source of natural hydration
Shea Butter
Skin super-food that is naturally rich in vitamins A, E & F all of which protect skin cells from free radicals and environmental damage
Has healing properties as it contains fatty acids and oleic, palmitic, stearic and linolenic acids
Has antioxidant and anti-inflammatory properties
Deeply moisturizing and good for minor cuts and sunburn
Beeswax
Forms a protective humectant barrier on the surface of your skin
Provides a film of protection against irritants while still allowing your skin to breathe
Acts as a skin softening agent for dry, rough lips
Has anti-bacterial and anti-inflammatory properties that help to heal allergic rashes
Tea Tree Essential Oil *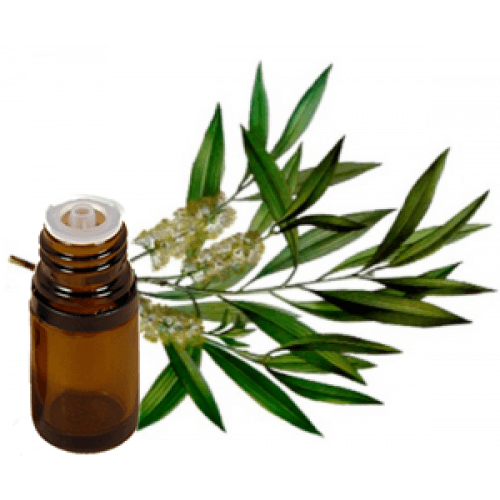 Excellent treatment for acne without the negative side effects of chemicals like benzoyl peroxide
Treats minor wounds, encourages healing, and prevents infection
Anti-viral and anti-fungal benefits properties
Soaks up excess oil from oily skin
Rosemary Essential Oil*
A mental stimulant that boosts focus, concentration, memory and mental awareness
Aids in treating headaches, muscle pains
Helps recovery from tension, anxiety and fatigue
Reduces the impact of allergies, colds, sore throats and flu
Lavender Essential Oil*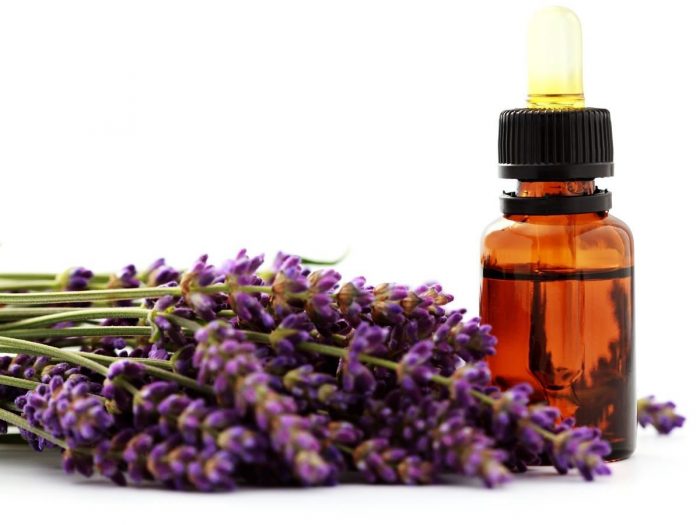 Improves quality of sleep, resulting in refreshed skin
Counteracts the effects of sun exposure
Has powerful antioxidants to slow down skin ageing
Prevents the appearance of age spots and wrinkles
Eucalyptus Essential Oil*
Has anti-inflammatory, antiseptic and anti-bacterial properties
Helps relax sore muscles
Relieves nasal congestion
Helps quicker recovery from common colds
Note:
Do not use on children and pregnant women.
Allow at least 3 weeks of daily use (without using any other face-product) before skin starts improving.
Getting acne or excessive oil secretion during first 1-2 weeks is normal - its just your toxins coming out. Keep wiping your face with oil blotting papers or clean tissue papers throughout the day.

While we do guarantee the quality of ingredients and the finished product, its exact aroma, texture and color may still turn out different from what you visualized.

We do not use chemical preservatives in our skin treats.
We do not use petrolatum in our skin treats. Here's why!
*USDA Certified Organic
Photo credit: bombayfoodie