Tropical Smoothie Face Pack - Tan Removal
Rs.

550
Rs.

550
( % Off )
Ingredients : Multani Mitti, Tomato Powder, Cucumber Powder, Strawberry Powder, Lemon Peel, Turmeric, Sandalwood
Use with : Warm plain water or (homemade) curd/buttermilk
Check availability at:
* For Indian Pincodes only
Tropical Smoothie Face Pack
For Tan Removal!
Instructions:
Wash your face with hot water - this will open up the pores.

Take a couple of spoonfuls of your 7-ingredient Face Smoothie into a clean bowl.
Add warm plain water or (homemade) curd/buttermilk to make a paste - the texture should be that of a smoothie - not too thick and not too runny.
Apply a thin layer on your face using clean fingers, or use a face pack brush. Do not use a sponge applicator - wet sponges could breed all kinds of bacteria. Let's not go there!

Let your face air dry. Read a nice book, watch the clouds, or listen to Zakhir Hussain's tabla.

Now scrub your face clean with warm (not hot) water, and then splash it with a bit of cold water to seal up the pores.
Follow with a light moisturizer if needed.

That's it! You're done. Go win the world.

We recommend using this Face Smoothie every alternate day during the summer to keep the good stuff going!

Ingredients:
Solum Fullonum (Fuller's Earth or Multani Mitti), Solanum Lycopersicum (Tomato) Powder, Cucumis Sativus (Cucumber) Powder, Fragaria Vesca (Strawberry) Powder, Citrus Limon (Lemon) Peel Extract, Santalum Album (Sandalwood) Powder, Curcuma Longa (Turmeric) Root Powder

Shelf life:
6 months from date of handcrafting
Fuller's Earth (Multani Mitti)
Removes excess oil from oily skin
Helps unclogs skin pores
Balances the natural pH level of skin
Improves skin elasticity to help tighten and keep skin smooth and young
Tomato Powder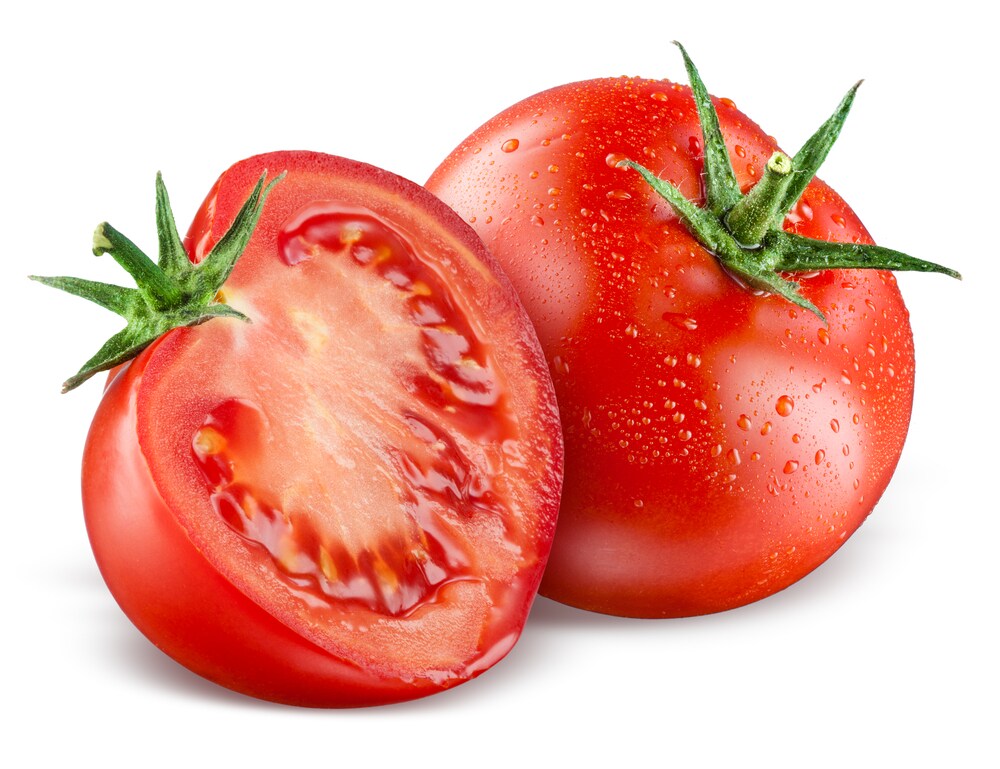 Helps fade suntan and protects the skin from UV rays

Rich in vitamins A, B, and K that help improve skin texture
Has astringent properties that help shrink open pores

Contains vitamin C that helps build collagen and maintain skin elasticity
Cucumber Powder
Helps lighten the skin by acting as a natural bleach
Helps remove tan and improve skin texture
Heals sunburn and hydrates dry skin
Has cooling properties and acts as a natural skin toner
Strawberry Powder
Contains alpha-hydroxy acid that helps dead skin cells and cleanses your skin in the process
Contains salicylic acid and ellagic acid, both known for reducing hyper-pigmentation and dark spots
Source of vitamin C that helps produce collagen that gives your skin a healthy and plump appearance
Has anti-oxidant properties that help protect your skin from UV rays and have an anti ageing effect
Lemon Peel Powder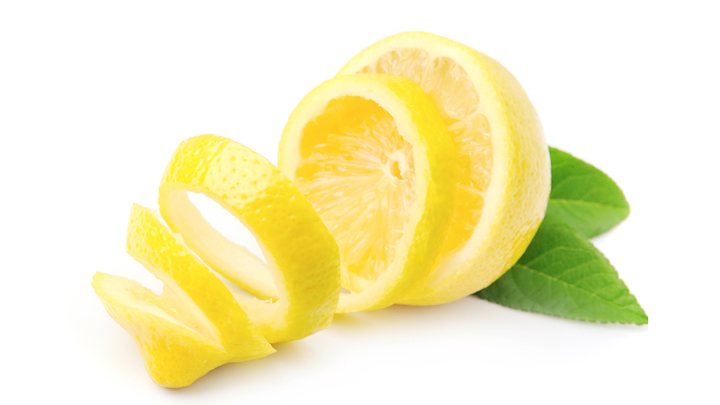 Has a brigthening effect on oily to normal skin types

Helps lighten age spots and acne scars
Reduces skin pigmentation
Soothing action helps soften skin
Turmeric Root Extract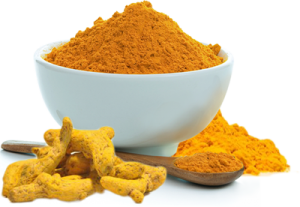 Herbal remedy with anti-inflammatory and therapeutic properties
Helps reduce signs of ageing, exfoliate dead skin, clear the skin and ease eczema

Antiseptic and antibacterial properties fight pimples and breakouts to provide a youthful glow to skin

Helps to clear acne scars and inflammation
Sandalwood
Ayurvedic ingredient effective in soothing pimples, acne, blemishes and rashes
Effective in soaking excess oil from oily skin
Helps sooth harsh sunburns and clear skin tanning
Tightens drooping skin tissues to make skin supple and youthful
Note:
Use within 6 months of date of handcrafting.
Allow at least 2-3 weeks of use (without using too much of chemical based face product) before skin starts improving.
We do not use chemical preservatives in our skin treats.
Photo credit: black_coffee_blue_jeans