Licorice Spice Smoothie Face Pack - Skin Detoxifier
Rs.

550
Rs.

550
( % Off )
Ingredients : Green Tea, Bentonite Clay, Activated Charcoal, Licorice Root, Lemon Peel, Orange Peel, Cinnamon
Use with : Rosewater or warm plain water
Check availability at:
* For Indian Pincodes only
Licorice Spice Smoothie Face Pack
Skin Detoxifier!
Instructions:
Wash your face with hot water - this will open up the pores.

Take a couple of spoonfuls of your 7-ingredient Face Smoothie into a clean bowl.
Add rosewater or warm plain water to make a paste - the texture should be that of a smoothie - not too thick and not too runny.
Apply a thin layer on your face using clean fingers, or use a face pack brush. Do not use a sponge applicator - wet sponges could breed all kinds of bacteria. Let's not go there!

Let your face air dry. Read a nice book, watch the clouds, or listen to Zakhir Hussain's tabla.

Now scrub your face clean with warm (not hot) water, and then splash it with a bit of cold water to seal up the pores.
Follow with a light moisturizer if needed.

That's it! You're done. Go win the world.

We recommend using this Face Smoothie initially twice a week, until your skin woes are resolved, and then once every week to keep the good stuff going!

Ingredients:
Bentonite Clay, Camellia Sinensis (Green Tea) Leaf Extract, Activated Charcoal, Glycyrrhiza Glabra (Licorice) Root Extract, Citrus Limon (Lemon) Peel Powder, Citrus Sinensis (Orange) Peel Powder, Cinnamomum Cassia (Cinnamon) Extract

Shelf life:
6 months from date of handcrafting
Green Tea Extract
Contains high amount of antioxidants, enzymes, amino acids, and phytochemicals like polyphenols
Helps flush out toxins from the skin, heals blemishes and scars, and reduces inflammation

Rich in vitamin B, folate, manganese, potassium and magnesium

Improves skin elasticity and complexion
Bentonite Clay
Unclogs and shrinks pores
Helps to keep your face clean and minimise blemishes
Draws out toxins from the skin and improves overall skin tone
Conditions and nourishes skin by removing dead cells extracting excess oils and impurities from skin surface
Activated Charcoal
Acts as a detoxifying agent by removing toxins from beneath skin surface

Deep cleanses by binding to the dirt in your pores and helping to pull it out

Soaks away unwanted excess oils from your skin, leaving it smooth and glowing

Provides natural gentle exfoliation
Lemon Peel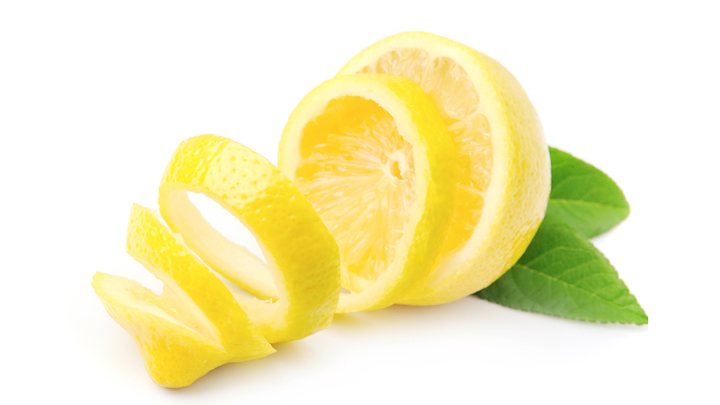 Has a brightening effect on oily to normal skin types
Helps lighten age spots and acne scars
Reduces skin pigmentation
Soothing action helps soften skin
Licorice Root Extract
Ayurvedic medicine suitable for all skin types

Has antioxidant, anti- inflammatory and antimicrobial properties

Helps in the fading of hyper-pigmentation and sun damage for all skin tones in a safe and natural manner

Makes skin brighter, hydrated and cleareryurvedic medicine with antibacterial, anti-fungal and anti-inflammatory properties
Orange Peel
Rich in vitamin C, which protects skin from free radical damage
Reduces acne and promotes healthy, glowing skin
Contains potassium that helps preserve moisture in skin
Has magnesium that prevents oxidative stress in skin cells, resulting in youthful skin
Cinnamon
Helps reduce fine lines by plumping the skin

Anti-oxidant properties help soften rough skin

Acts as an exfoliating agent to scrub away dead skin cells

Helps with treatment of acne and pimples
Note:
Use within 6 months of date of handcrafting.
Allow at least 2-3 weeks of use (without using too much of chemical based face product) before skin starts improving.
Getting acne or excessive oil secretion during first 1-2 weeks is normal - its just your toxins coming out. Keep wiping your face with oil blotting papers or clean tissue papers throughout the day.

We do not use chemical preservatives in our skin treats.
Photo credit: worldinabox