Key Lime Pie Lip Butter
Rs.

950
Rs.

950
( % Off )
Made with : USDA Certified Organic Lime Essential Oil
Ingredients : Beeswax, Mango Seed Butter, Avocado Oil, Lime Essential Oil
Check availability at:
* For Indian Pincodes only
Key Lime Pie Lip Butter
Instant Energizer!
The aroma is a mix of fruits and berries that reminds you of sudden rain on fresh mown grass, unexpected surprises, and pure energy.
The texture is soft, easily spreads on the lips and gets absorbed quickly and does not leave a greasy film on your lips.
Our melt-into-skin lip butters are made with wholesome natural ingredients like cocoa butter, watermelon seed oil and dried herbs and fruits that leave your lips soft and hydrated.


For best results, use after a lip scrub.
We do not use chemical preservatives in our lip butters.
We do not use petrolatum or petroleum jelly in our lip butters. Here's why!
Shelf life:
3 months from date of handcrafting
Reviewed by:
"I can say it's an INSTANT ENERGIZER"

Ingredients:
Cera Alba (Beeswax), Mangifera Indica (Mango) Seed Butter, Persea Gratissima (Avocado) Oil, Magnesium Stearate, Citrus Aurantifolia (Lime) Essential Oil*, Skin/Food Grade Colors
Beeswax
Forms a protective humectant barrier on the surface of the skin
Provides a film of protection against irritants while still allowing your skin to breathe
Acts as a skin softening agent for dry, rough lips
Has anti-bacterial and anti-inflammatory properties that help to heal allergic rashes
Mangifera Indica (Mango) Seed Butter
Rich in vitamins A, C & E, which work to combat free radicals
Protects skin from sunburn and soothes sunburned skin
Has antioxidant, anti-inflammatory and anti-ageing properties
Absorbs easily into the skin and is non-greasy
Avocado Oil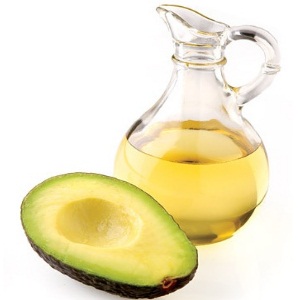 Rich in vitamins A, D & E and lecithin and potassium which are good for mature or dry lips
Rich in Omega-3 fatty acid which protects skin from UV rays
Enhances skin's ability to generate collagen thus reducing fine lines and age-related wrinkles
Soothes dry and itchy lips and helps heal chapped and bleeding lips
Lime Essential Oil*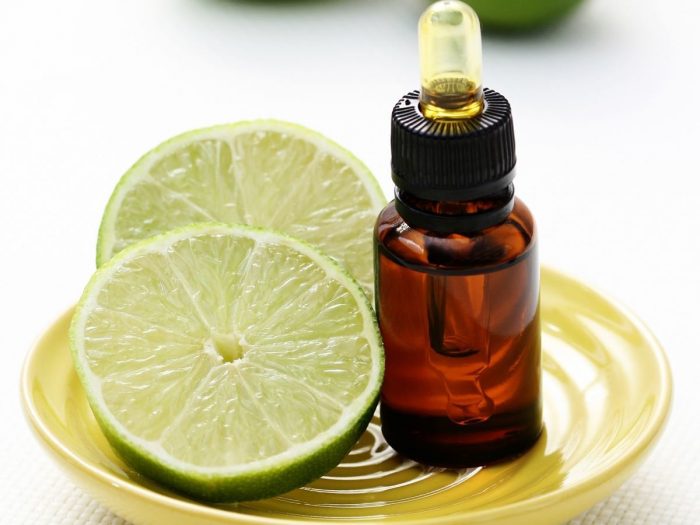 Is a powerful antioxidant
Has mood uplifting and energizing and stimulating properties
Promotes emotional balance and well-being
Has antibacterial and antiseptic properties that help prevent worsening of chapped and bleeding lips
*USDA Certified Organic Oil
Photo credit: CN2
We recommend pairing this with:

Lemon Meringue Pie Lip Scrub